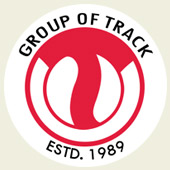 Track Cargo Pvt. Ltd.
Insurance / Cargo Insurance

---

Insure Your Freight Against Risks with Affordable Insurance Coverage


There are many risks associated with doing business in the global marketplace, that's why appropriate insurance is necessary to manage the risk of dealing with foreign transactions and investments.
TCPL always recommends that you purchase Shipper's Interest coverage for the full value of your shipment. However, it is up to each shipper to request such coverage and declare the value to be covered. You can purchase this coverage from TCPL or your own provider.

Click here to get a quote on affordable rates for our Insurance and ask us about all of your Insurance options.